No one tells you about this dirty little secret when you become a parent…
The lack of public changing stations!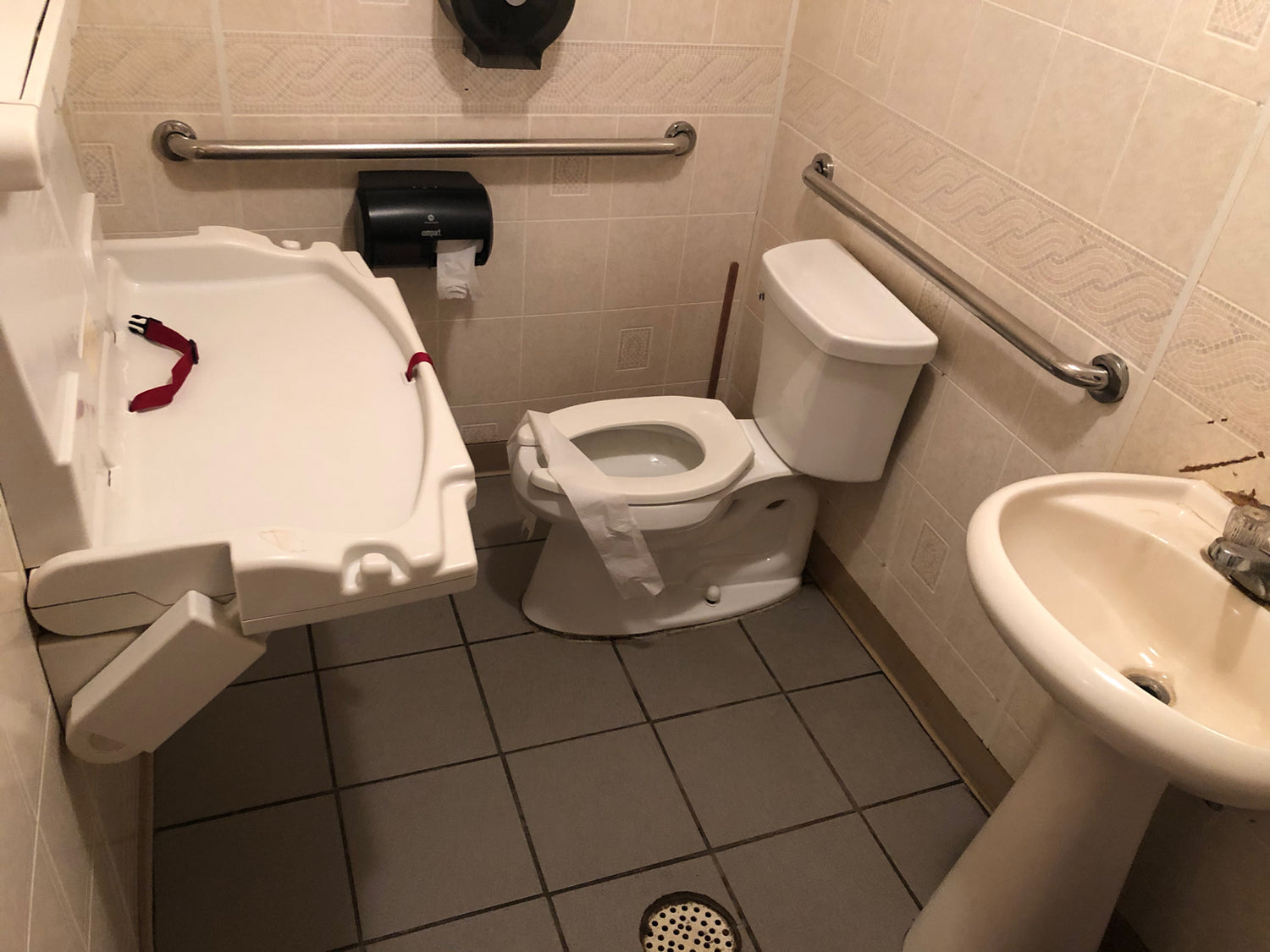 When you do settle for one, it's usually located inside a handicapped stall or besides a loud hand dryer or right next to a disgusting toilet that spews germs and fecal particles directly onto it. Or if there's none, parents would use unsanitary and unsafe surfaces like on a hot blistering car, the park bench, or worse… the bathroom floor!
What if you can give your precious baby a better option?
Imagine having a peace of mind knowing you have a clean, convenient and portable changing station of your own for diaper changes while on the go.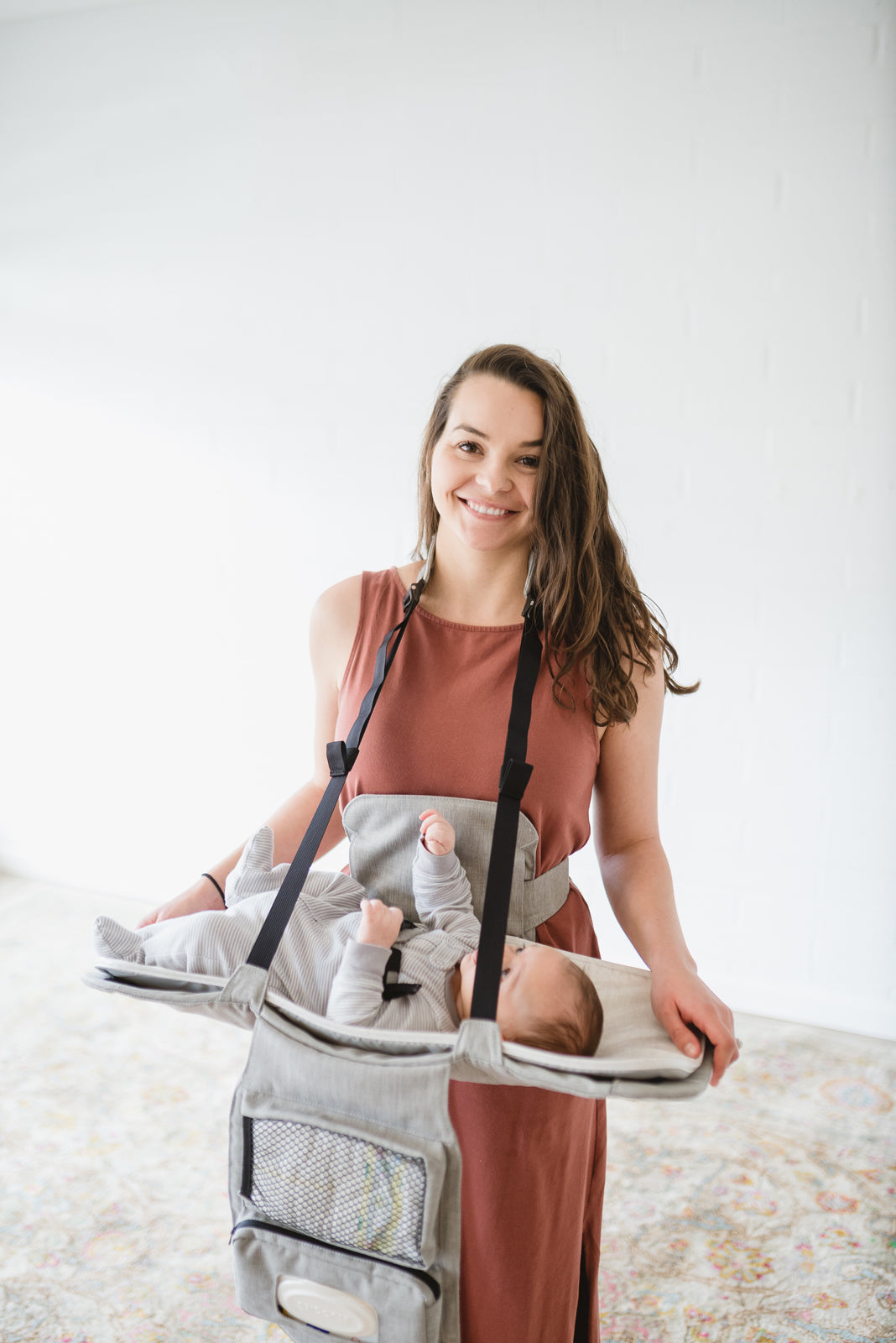 Introducing the Chikiroo™ Wearable Changing Station
Chikiroo™ ("Cheeky Roo") is an award-winning patented wearable baby changing station that attaches to your body and folds out into a clean, safe and sturdy surface for diaper changes at public restrooms without any changing table or at a safe, shaded and secluded spot when you are on the go.


Baby safety is our #1 priority. Chikiroo™ Wearable Changing Station has passed independent safety testing and it is safe for babies up to 30 lbs.
Learn more about our safety testing
Baby Safety

A 4-point safety harness prevents even the squirmiest baby from falling or rolling over while being changed.

Learn More

Sturdy Surface

Changing platform contains a stiffener made out of a non-toxic, strong and durable plastic composites material that folds out into a sturdy surface.

Learn More

User Comfort

Combination of a padded neck strap and a wide waist belt evenly distribute the baby's weight and reduces neck strain making it comfortable to use.

Learn More

Extra Storage

Accessible storage pockets for diapers and wipes. Changing your baby is less stressful when things you need are within reach.

Less Mess

The "Clothes Shield Flap" to keep you dry from baby's accidental tinkles or diaper changing mess.

Waterproof

Waterproof changing pad is removable and wipeable with damp cloth for easy cleaning.
Functional and stylish!
Once done, it folds up into a lightweight bag with handle or you can leave the neck strap out as a stylish sling bag! No one will know it's for changing diapers! 😉


PRODUCT DIMENSIONS (L x W x H)
Bag size: 13 x 9.25 x 1.5 in / 33 x 24 x 4 cm
Changing platform: 26 x 13 x 0.4 in / 66 x 33 x 1 cm
Weight without supplies: 2.2 lbs / 1 kg
Weight with supplies: 2.5 - 2.9 lbs / 1 kg (travel-size wipes and 2 - 5 diapers of varied sizes)
RECOMMENDED CHILD WEIGHT RANGE
Between 6 lb to 30 lbs / 2.7 kg to 13.6 kg
How is the Chikiroo™ better than the alternatives?
Because public changing stations (when you can find them) are gross! If you use a thin pad/blanket you may be forced to use them on dangerous or dirty surfaces like a wet sink, bathroom floor or the trunk of your blistering hot car.
Your baby deserves better!
Here's why you should use the Chikiroo™ instead!
Baby Travel Game Changer

A truly portable baby changing table to use on-the-go at the mall, restaurant, beach, zoo, theme park, at a game... you name it! The Chikiroo™ also gives you a peace of mind knowing you have a clean and safe surface for diaper changes when traveling with your baby. It's both a life saver and game changer!

Safe and Sanitary

Ditch dirty public surfaces and elevate your baby changing experience with Chikiroo™. It has a 4-point safety harness that keeps the squirmiest baby secured while being changed and a waterproof changing pad which can be easily wiped down and sanitized.

Less Diaper Rash

Fact: Babies need to be changed every two to three hours on average and sometimes even more frequently. With Chikiroo™, you can change baby more often when you're out and about than forced to wait until you get back to your car or go home. This means less diaper rash equals happy baby!

Great For Dads

Dads face a unique challenge with the lack of changing stations in many men's restrooms. They have to rely on uncomfortable means to change their baby like squatting to change baby on lap or use disgusting restroom floor. With Chikiroo™, dads can finally stand up and rejoice in taking charge of their baby changing experience!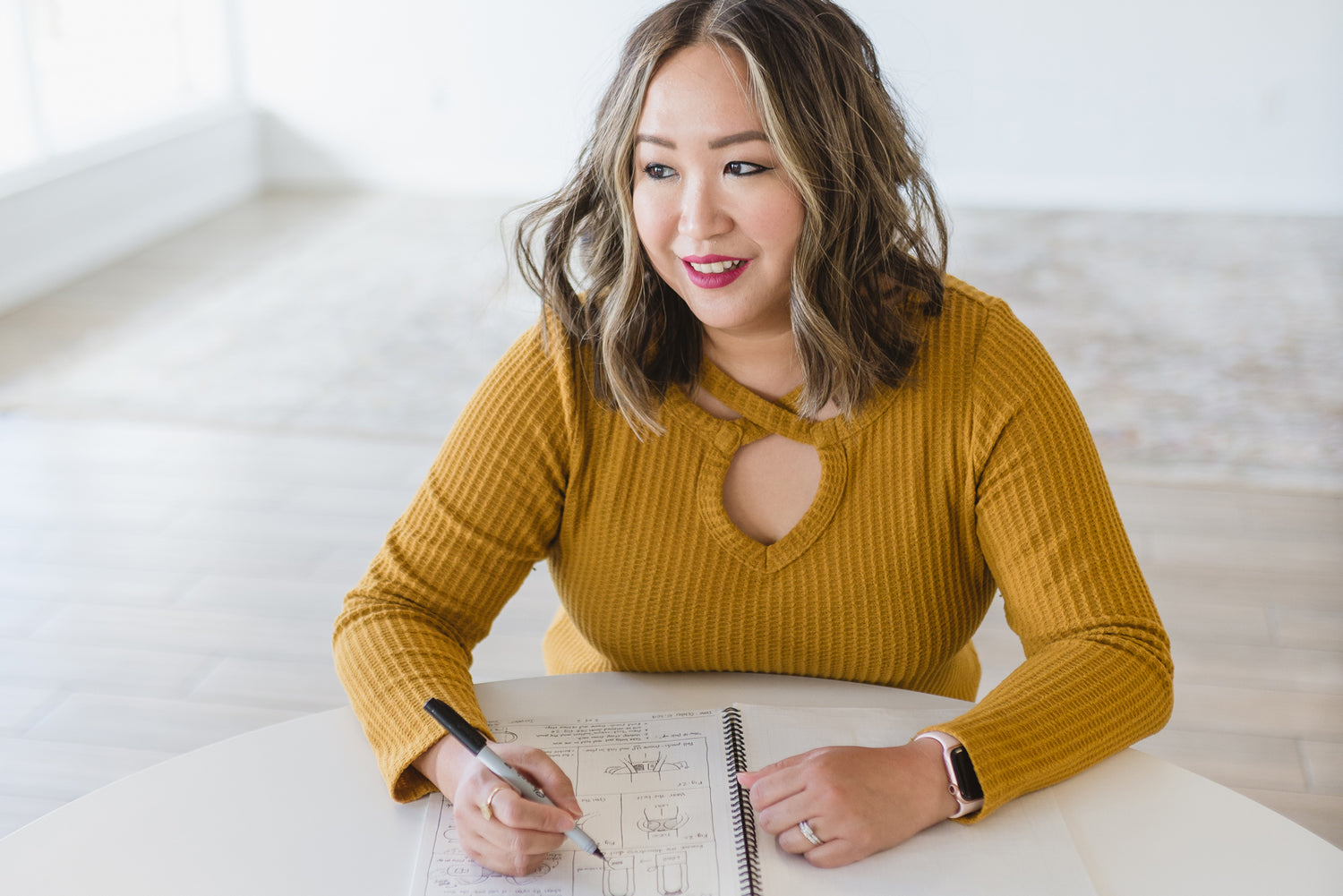 Meet the creator of Chikiroo™
Hey, parents and caregivers! 
I'm Siska Hines, a designer by trade and a proud mommy of two little girls. Like most families, we're always busy and on the go, especially to new restaurants. When our youngest was still a baby, my husband Matt and I would take turns changing her so we could eat and watch our toddler.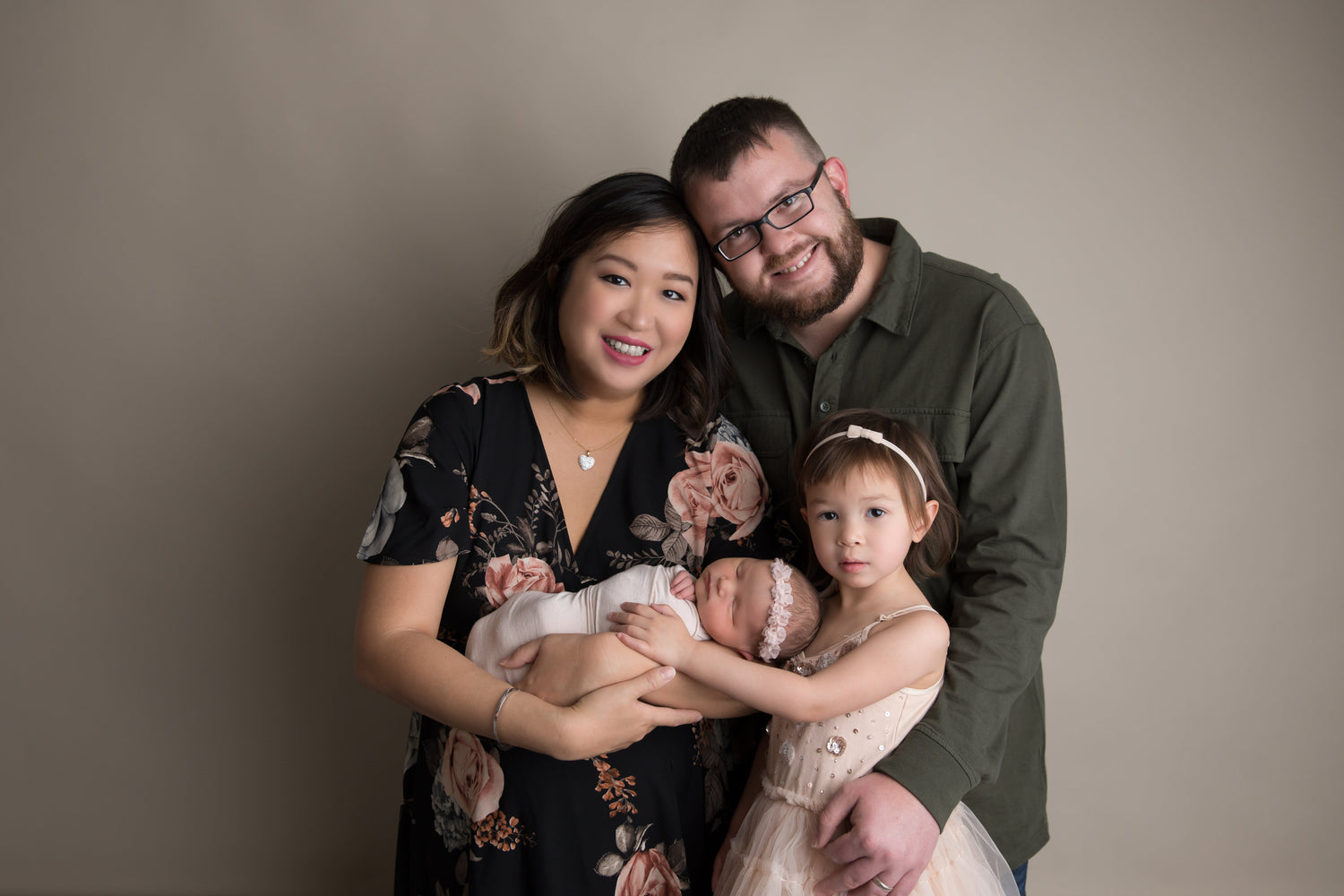 Back in September 2018, the restaurant where we were having dinner didn't have any changing table. After considering all the undesirable options, I decided to precariously hold my baby girl with one arm over my shoulder and felt her slipped while changing her with the other hand. It was so frustrating! I had enough and started thinking, "What if there's a better way to change my baby in public?"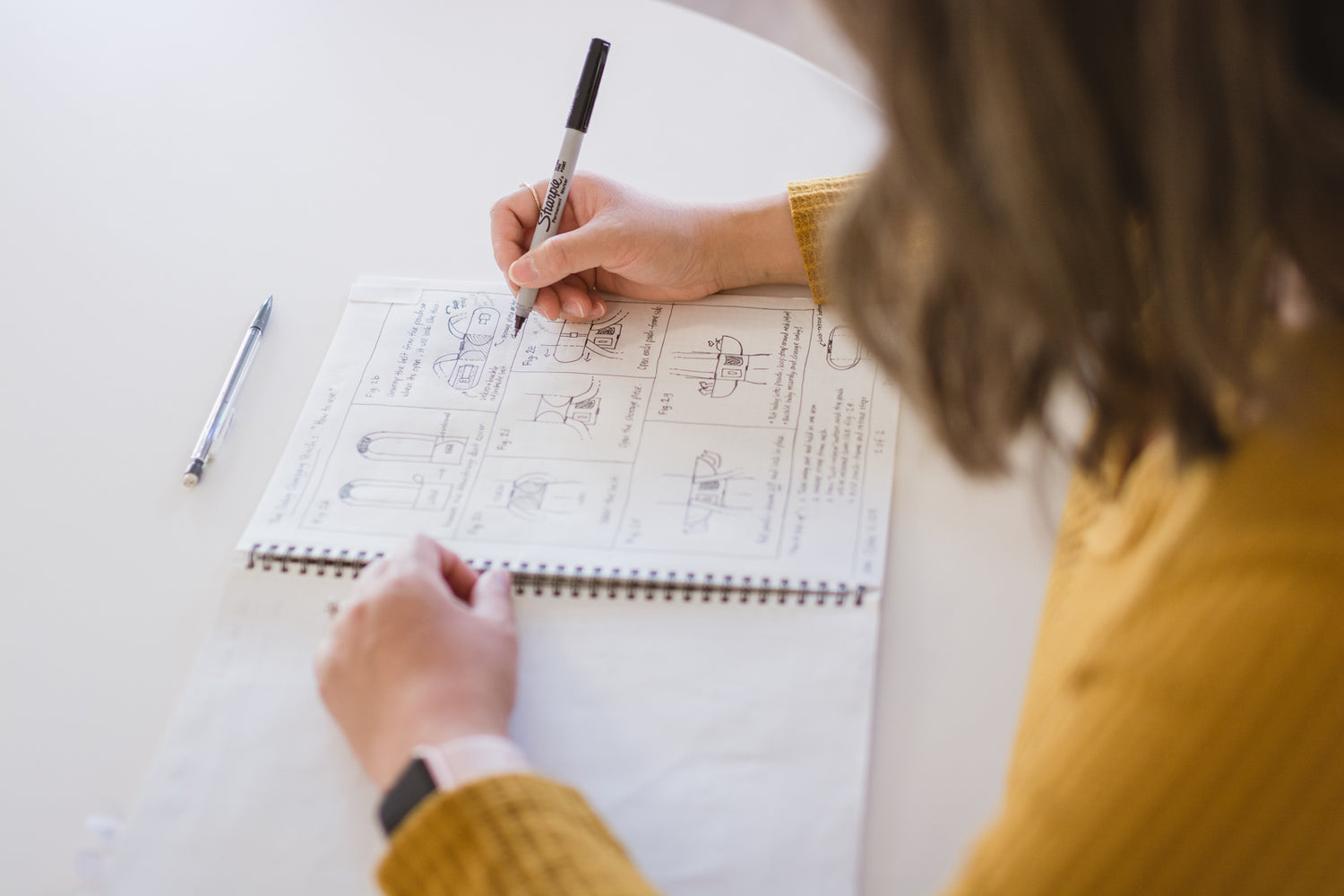 The eureka moment came to me that evening: A wearable baby changing device. Relying on my years of creative experience as a designer, I stayed up late to sketch the first prototype. We then spent a few years researching and partnering with a few fantastic product development firms, juvenile products safety experts and manufacturers to bring my invention to life.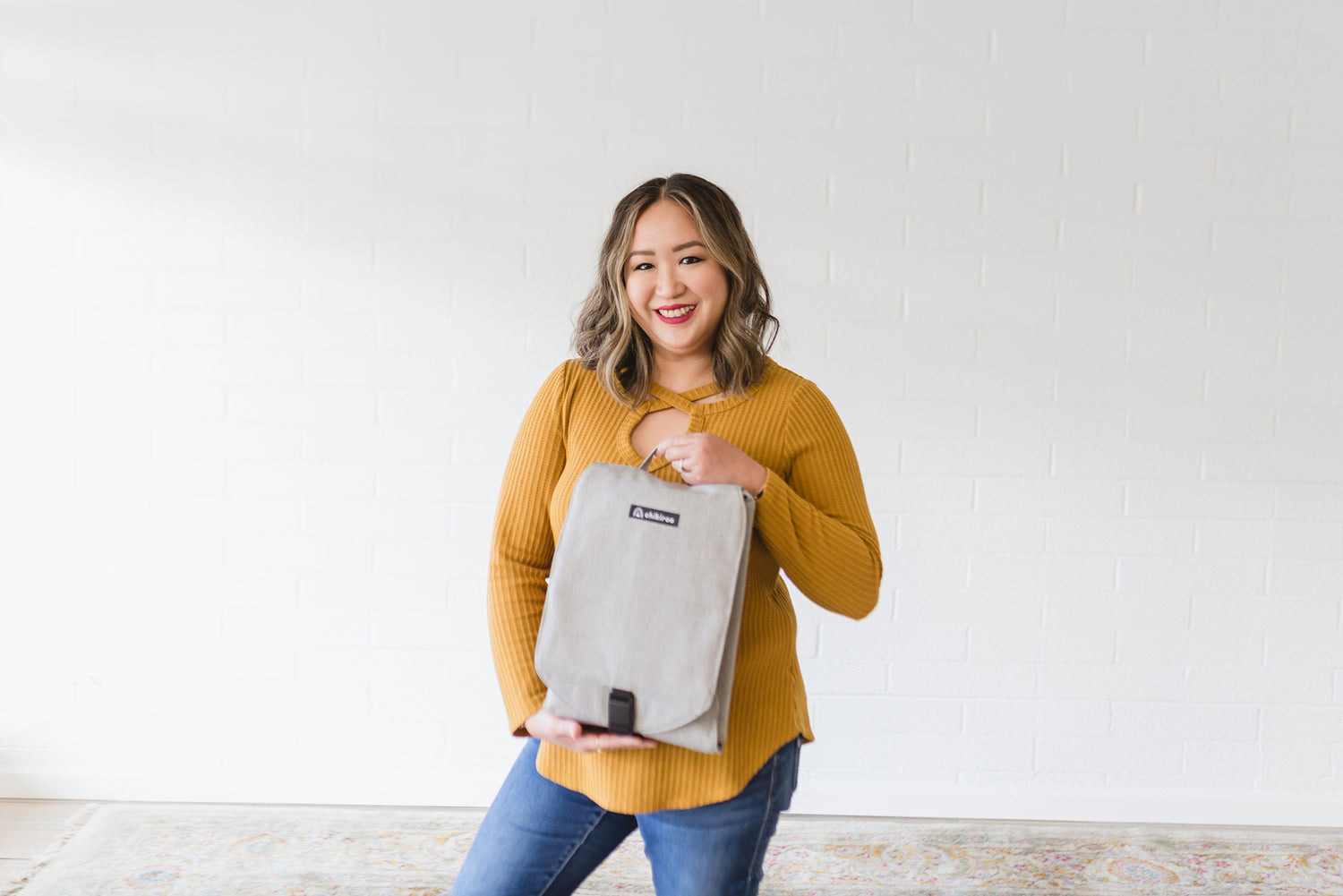 Still not sure?
Read what these skeptical first-timers think. (Spoilers: They were impressed!)
The bottomline is... babies don't deserve to be changed on dirty public surfaces. Period.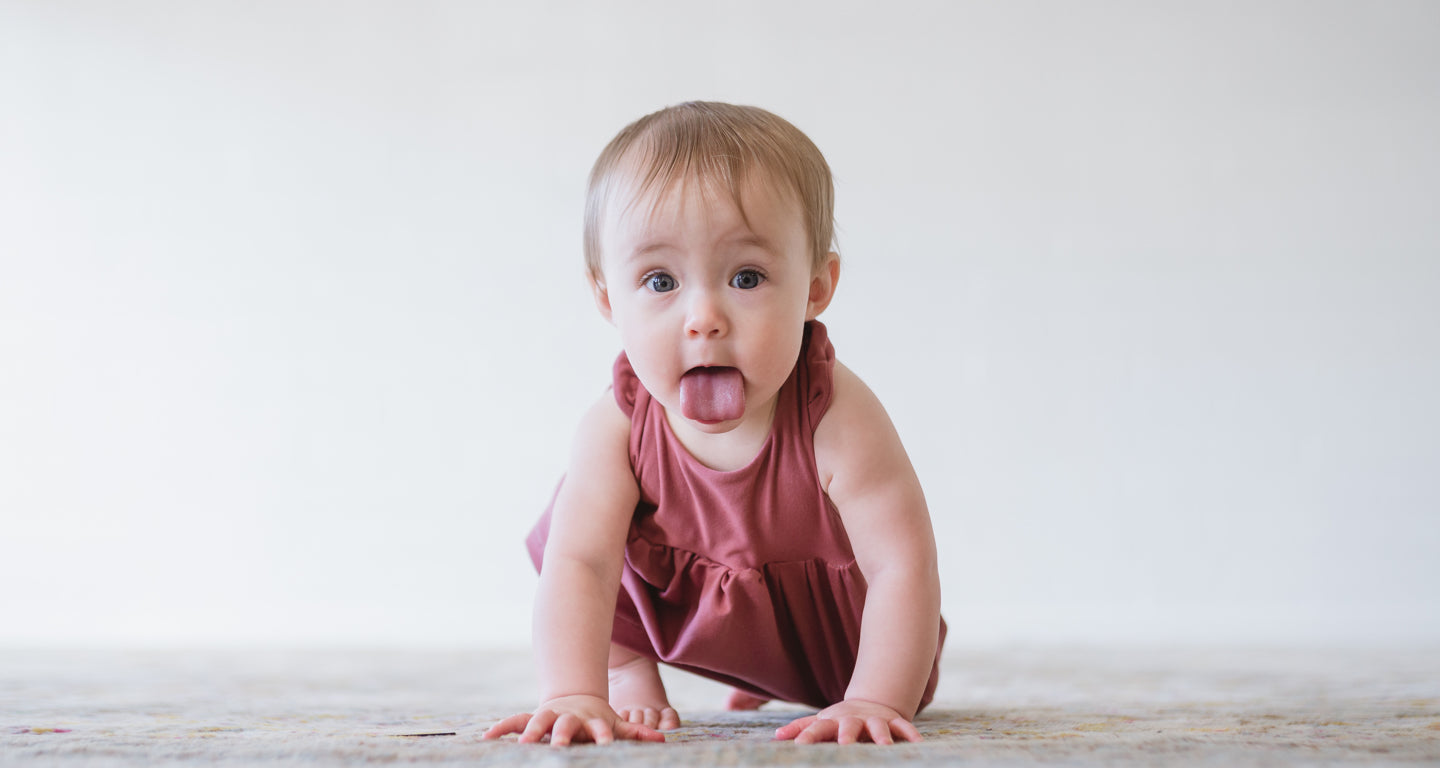 If babies could speak, we bet they will say, "Ew… don't change me on that nasty surface!" And now there's a better way to change your baby in public! If you are expecting or just had a baby or know anyone who is, do the baby a favor and get the Chikiroo™ Wearable Changing Station. (Psst… It's a great gift for the baby shower and registry too!)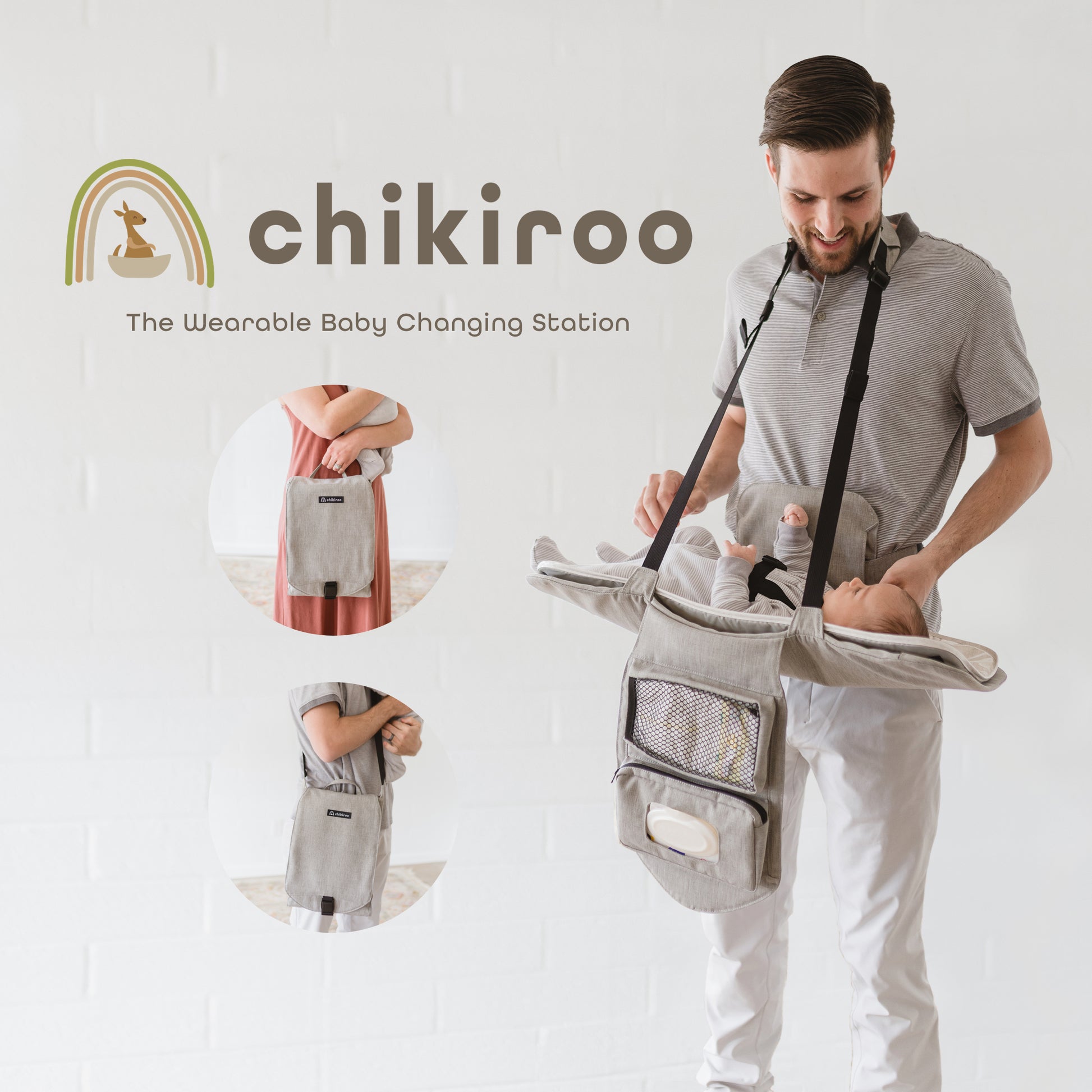 Chikiroo™ Wearable Changing Station
Regular price
$109.00 USD
Sale price
$89.00 USD
Unit price
per
Sale
Sold out
Share
View full details